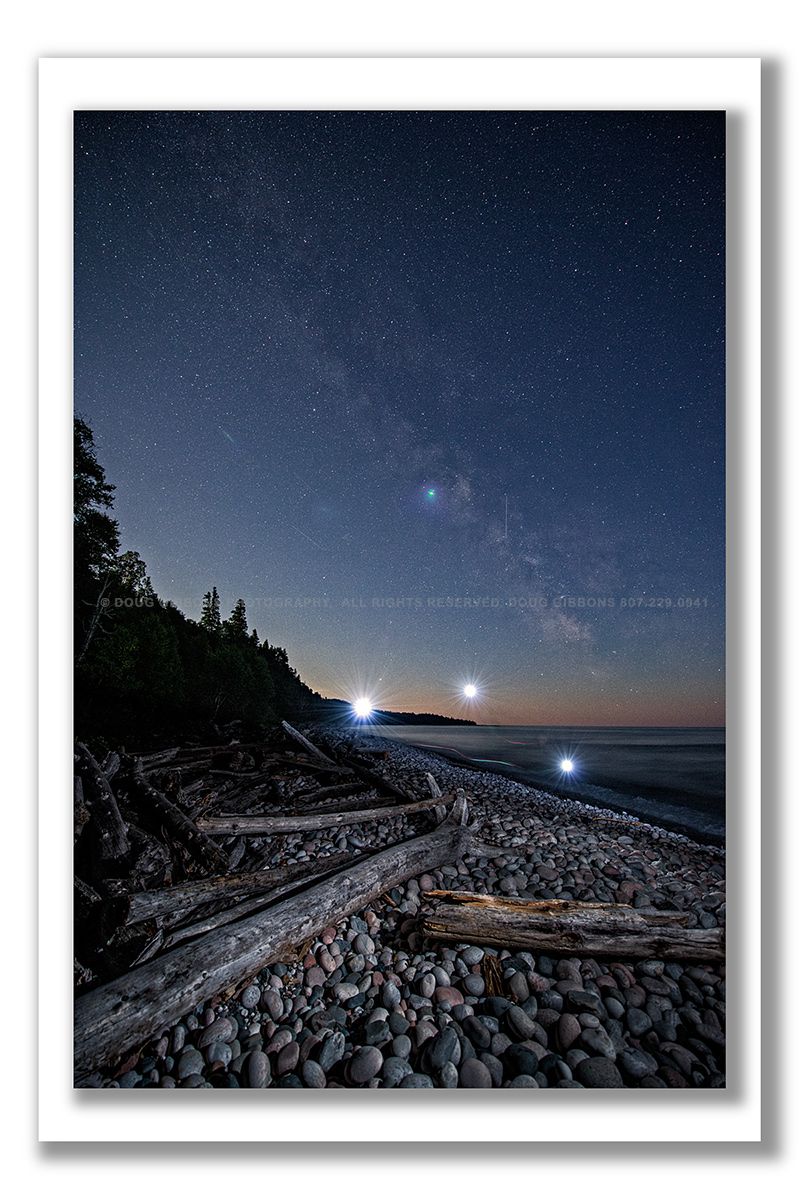 Exhibits
Thunder Bay, Ontario
The North Now: 2014 Northern Ontario Juried Exhibition.
Featuring art from across Northern Ontario, this multi-disciplinary juried exhibition provides a glimpse of the immense creativity, diversity and innovation by established and emerging artists living in the north of the province.
This is the first juried exhibition organized by the Gallery in ten years and this time the reach has been extended to include Northeastern Ontario artists as well. Artists were invited to submit original works of art created within the last two years for consideration by a jury of arts professionals. Artists were encouraged to submit work that challenges, expands and innovates.
The Gallery acknowledges exhibition sponsor Tbaytel for their tremendous commitment to the artists of 'The North Now'.
Link: Thunder Bay Art Gallery
Thunder Bay Art Gallery
30 Points Of Light A Celebration of 30 years of Art Excellence... an informal synopsis, a snapshot of current production, an eclectic selection of 30 works by thirty regional artists. Thunder Bay Art Gallery December 8th 2006 to January 14th 2007.
Link: Thunder Bay Art Gallery
Tango Coffee Bistro
Stratford, Ontario: May through to August 31st 2006. A series of four seasons which have been mirrored to convey nature's Kaleidoscopes. Printed on canvas with archival inkjet pigments.
Visual Arts Ontario
Selected for the "Triple X Exhibition" 30th anniversary tour.
Link: Visual Arts Ontario
Tango Coffee Bistro
Stratford, Ontario: June through to September 2004.
2004 Regional Juried Art Show
The 2004 Regional Juried Art Show, held at the Thunder Bay Art Gallery, included 291 entries by 125 artists. Of these, 59 entries by 52 artists were selected for the exhibition. The diversity of the art and the variety of media in the Juried Show was impressive.
TBayTel selected an entry entitled Tracks by Doug Gibbons to be featured in the 2004-2005 Directory. Doug Gibbons' diverse photographs are influenced by the beauty of the North Shore. He lives in Marathon, Ontario.
Link: Thunder Bay Art Gallery
The Furlong Gallery
The Blue Collar juror- 2 works were accepted for the exhibit (Only Canadian in show)
Blue Collar is an Exhibition for the Great Lake States: Illinois, Indiana, Minnesota, Michigan, New York, Ohio, Ontario, Pennsylvania, Quebec, and Wisconsin.
2003 International Juried Online Symbolist Art Show "The Mythic Quest"
May 1, 2003 through to April 30. 2004.